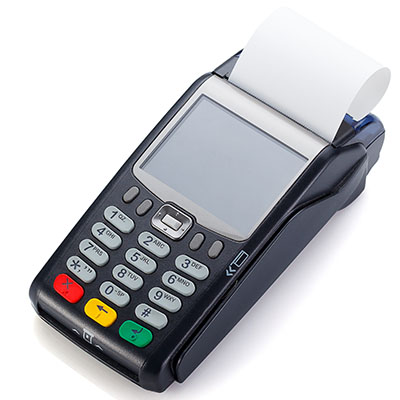 Merchant Services
Payment cards can be processed at a stand alone terminal, integrated into a full system, or even accepted through mobile systems, closing checks in real time at the customer's doorstep while saving you card not present fees.
Mandated by Visa and MasterCard, all merchants must have EMV (chip) compliant terminals and equipment to avoid liability for fraudulent transactions.
Cash sales can be promoted by offering a cash discount program, where customers cover the cost of any processing.
Interested in accepting checks? With check guarantees you can accept personal checks from all fifty states with a 100% on-the-spot guarantee that the check is good.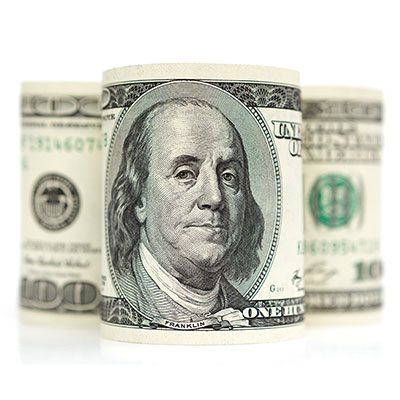 Financing, Leasing, and Cash Advance Solutions
We offer multiple options for financing a new POS system, including leasing.
Need help raising capital for your business? We offer cash advance options as well.
Call to Schedule a Demonstration & Quote

---
---