Tally POS is Brooklyn's
Premier POS system dealer
Tally POS is Brooklyn's Premier Cash Register & Point of Sale Systems Dealer, featuring over three decades of service for custom POS Systems since 1989.
Below are some of the services we offer, but always feel free to call us or fill out the form below with any questions.
Call to Schedule a Demonstration & Quote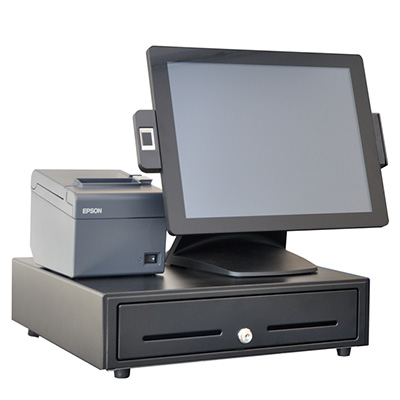 Point of Sale Solutions
Our Point of Sale Systems are first designed to handle the tasks and challenges of doing business in any food service environment. Then we customize them to fill your niche, as simple or complex as necessary.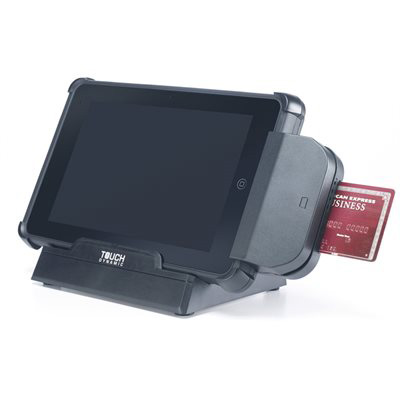 Tableside, Curbside, Line-Busting, & Delivery Solutions

Take orders and payments, whether chipped, swiped, or tapped with a phone or card, at the table or curb. Payments can be taken at the customers door, closing the check in real time and saving you card not present fees.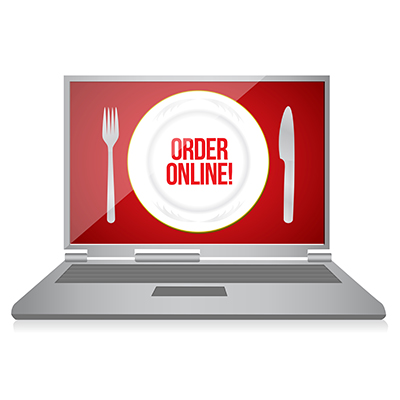 Online Ordering
Allow customers to order online from your own cutsom website for delivery or pickup; orders will fire directly through your system in real time.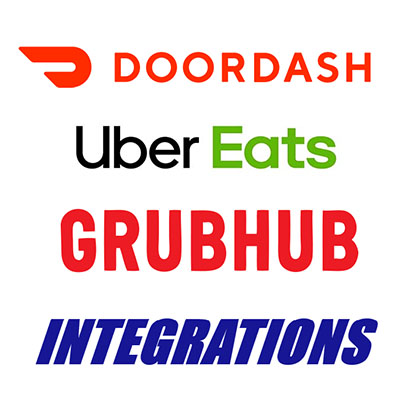 DoorDash, GrubHub, & Uber Eats Integrations
Be it Doordash, Grubhub, Uber Eats, or Seamless, we can integrate them all directly into our systems, with tickets firing through the system and into the kitchen; no need to waste your time juggling their respective tablets.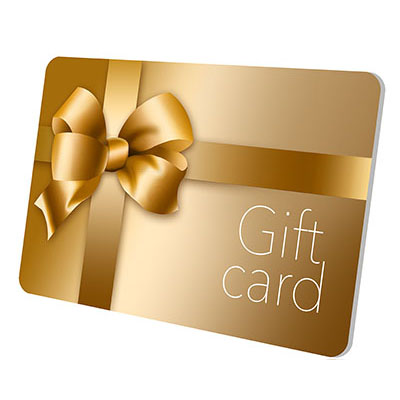 Gift Card & Loyalty Programs

Gift cards and loyalty programs are seamlessly integrated into our system, with balances and rewards points synced between all of your locations.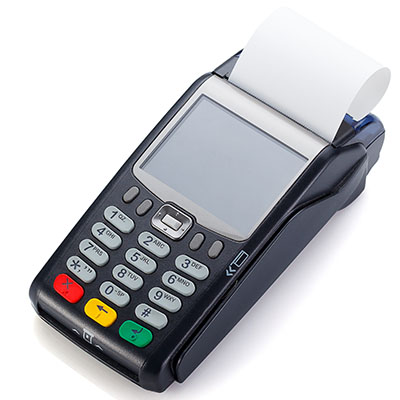 Merchant Services & Payment Card Solutions
Payment cards can be processed at a stand alone terminal, integrated into a full system, or even accepted through mobile systems, closing checks in real time at the customer's doorstep while saving you card not present fees.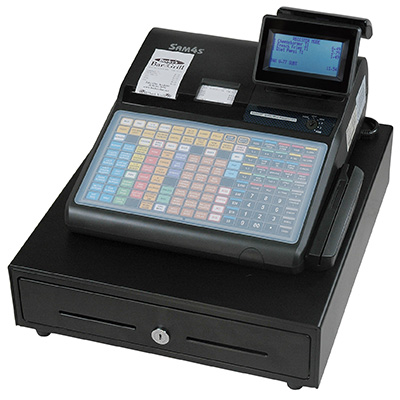 Cash Registers
Suited for retail and food service, registers are available with both stand alone and integrated card processing options.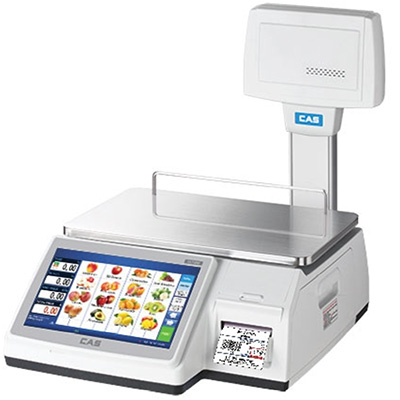 Digital Scale Solutions
We offer stand-alone, integrated, label printing, and touch screen scales.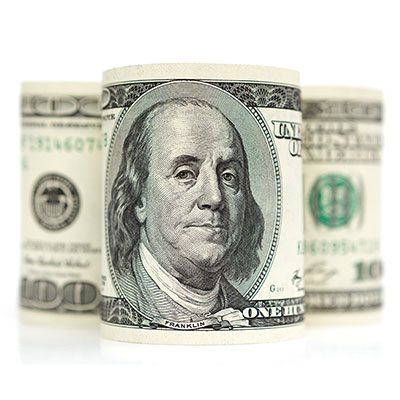 Financing, Leasing, & Cash Advance Solutions
We offer multiple options for financing a new POS system as well as assistance in raising capital for your business.
---
---