Tally POS is Long Island's Premier
POS system dealer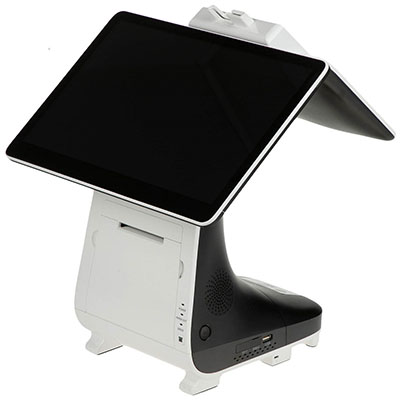 Point of Sale Solutions
Our Point of Sale Systems are first designed to handle the tasks and challenges of doing business in any food service environment. Then we customize them to fill your niche, as simple or complex as is necessary.
Cloud backup programs can protect your data, even if the system is completely destroyed.
You can easily remote into your system from anywhere in the world.
Timeclock features include shift pay, spread of hours, overtime, tip pooling, and retained tips.
Up to nine price levels for special accounts, daytime profit centers (such as happy hour), discount drops, and tax exempt status.
Menu can automatically update depending on time of day or day of the week.
Have a second language displayed and/or printed depending on who is clocked into what station.
Each station can have a different default configuration, be it pick up, bar, delivery, phone order, wait, or more.
On screen check building for easy review and reference.
And much more.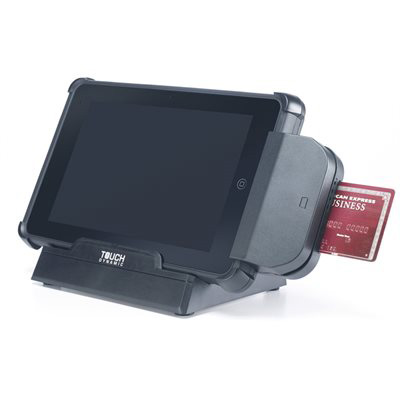 Tableside, Line-Busting, Curbside, & Delivery Solutions
We offer tablets that can take orders at the table, curbside, and can line bust during busy hours. 
The tablets are also capable of accepting chip and tap payments tableside, curbside, and even at the customer's doorstep. This not only closes delivery checks in real time, but saves you on card-not-present fees.
Host can service tables between courses or when the staff is short, increasing repeat beverage sales, printing guest checks, and accelerating table turnover.
They can also dock with their stand to charge and use a wired ethernet connection, providing a backup if an access point fails.
Batteries can be hot-swapped without any downtime.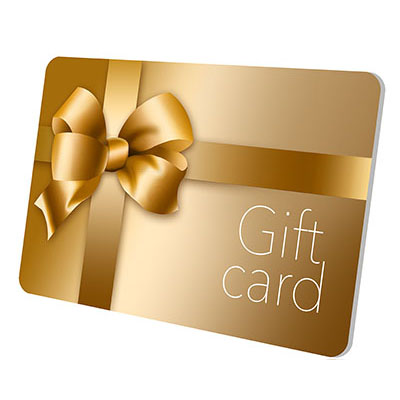 Gift Card & Loyalty Programs
Drive repeat customers as well as new ones with a gift card and loyalty program.
Gift cards and loyalty programs are seamlessly integrated into our system, with balances and rewards points synced between all of your locations.
Our system supports an in-house fee-less program, and can also integrate with third party gift and loyalty vendors.
Call to Schedule a Demonstration & Quote

---
---